Sport News
Betway Becomes Official Partner of Major League Cricket
Betway, a leading online casino and sports betting platform, partners with Major League Cricket (MLC) for the 2023 inaugural season. Learn more about their exciting collaboration.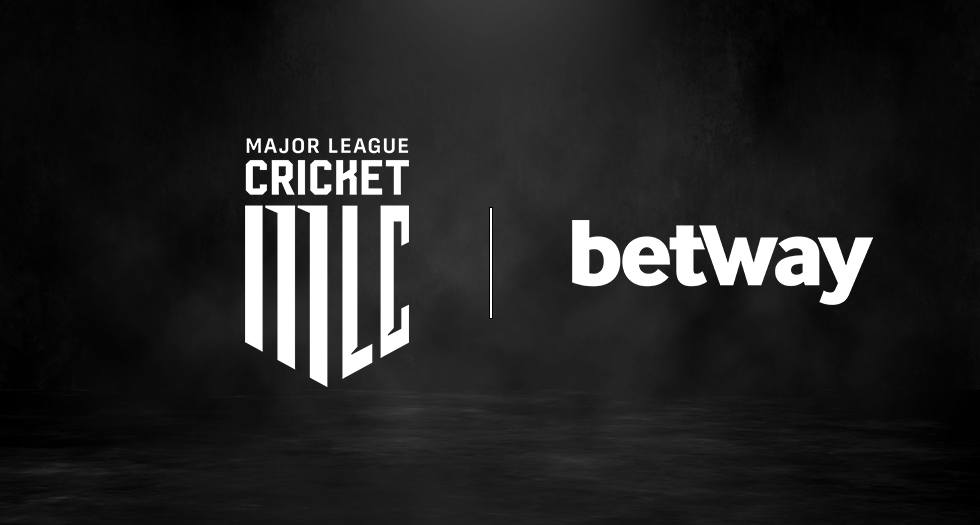 Betway, a prominent online casino and sports betting platform, has revealed its role as the Official Partner of the highly anticipated Major League Cricket (MLC) for its inaugural season in 2023.
The thrilling T20 series, known as "Major League Cricket Powered by Betway," is scheduled to take place from July 13 to July 31.
Matches will be hosted at two distinctive venues: the Grand Prairie Stadium in Texas and the Church Street Park in North Carolina.
Betway's Stand for the Partnership
Anthony Werkman, CEO of Betway, expressed his pride in announcing their partnership with the inaugural Major League Cricket, which introduces an innovative cricket competition to the world.
Werkman stated, "Cricket is a globally renowned sport that both we and our customers love, and we are thrilled to be part of another new competition that will contribute to the growth of the sport in the US and beyond."
The series will feature six teams: Los Angeles Knight Riders, MI New York, San Francisco Unicorns, Seattle Orcas, Texas Super Kings, and Washington Freedom. They will compete in 18 matches to determine the finalists for the MLC Championship.
Major League Cricket's Stand for the Partnership
Sameer Mehta, Co-Founder of Major League Cricket, expressed his enthusiasm for the collaboration, emphasizing how Major League Cricket is bringing the world's top cricketers to America. Mehta highlighted the significance of Betway's involvement in supporting the growth of cricket in the United States.
Mehta added, "We are thrilled by Betway's commitment to growing cricket in America, and we can't wait for a memorable season to get underway soon."
In other cricket news, Dafabet was recently announced as the Official Betting Partner for the upcoming Cricket West Indies series.