Sport News
The US Sports Betting Revenue Rise by 58% Year-on-year In January 2023
The revenue generated by sports betting in the United States has been increasing steadily over the past few years and will likely continue to grow. That comes as more states legalize sports betting, and the industry continues to expand. In January 2023, the state recorded total revenue of $5.5bn after a total of 10.9b was wagered by American Sports Fans, a 58 per cent year-over-year increase.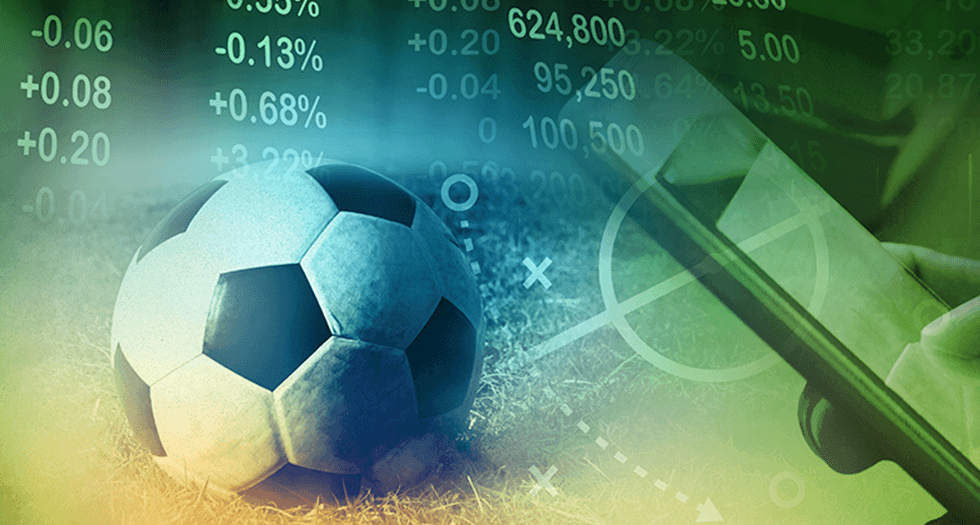 Where Was the Data Collected from?
The January 2023 sports betting revenue data in the United States was collected from the winnings in the gaming industry across online casino games, traditional casinos, and sports betting markets across 29 live commercial markets.
The Commercial Gaming Sector in the US has been growing rapidly Over the Past One Year
For the last 23 months, the commercial gaming sector in the US has been recording tremendous growth, with a 21 per cent year-over-year increase. But for the first time, the sector has In the land-based casino, the revenue generated from table games and slot machines accounted for $3.9bn, which was a 14 per cent increase from January 2022. The revenue generated from the slots alone was $2.9bn, a 15.5 per cent increase from the previous year. This growth has been attributed to several factors, including the legalization of sports betting in many states.
Three More Markets have Gone Live Since January 2022
One thing that contributed to the 58% year-over-year increase is more markets going live over the past year. Since January 2022, online sports betting in three states, including Ohio, Arkansas, and Maryland, has all been legalized. The Ohio market was legalized on January 1, 2023. And in its first month of operation, it reported a revenue of $208.9m, breaking the former record of the highest single-month sports betting revenue generated in any state. In Arkansas, sports betting was legalized in May 2022 but is yet to take it online.