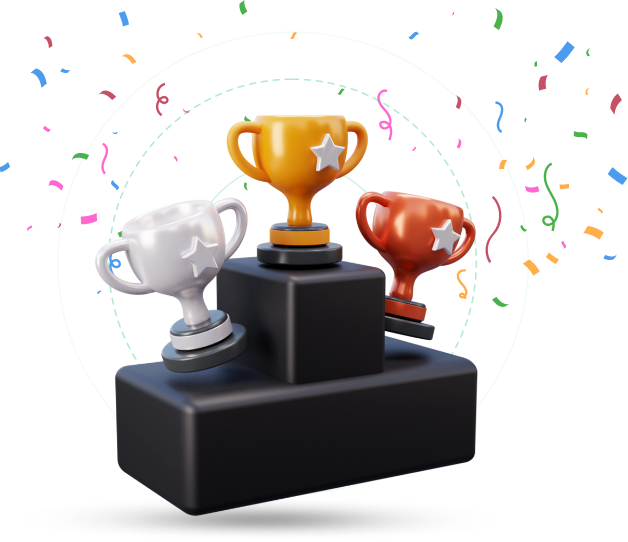 About Us
At Bonus.org, we thoroughly review, compare, and contrast as many online casinos and bookmakers as possible. Our team of dedicated gambling experts diligently searches the web to gather valuable information about the online casinos and sports betting sites that are relevant to you, focusing on their bonuses and promotional offers.
We then distil it down to the most critical and relevant parts and present it to you, ensuring you are informed and aware of the pros and cons of each casino.
---
Core Values
We provide up-to-date and comprehensive information on everything from the number of games available at the bookmaker or casino to the size of its bonuses, its reputation, and the various payment methods it offers. Our core values are embodied in our mascot, Captain Bonus, whose name reflects the values we swear by:


B for Beat the odds and make your fortune!
O for Opportunities are limitless for those who dare to play!
N for Never give up! The next bet could be your lucky break!
U for Unlock the door to wealth and prosperity at the casino!
S for Success is just a spin away. Keep playing!
Our team is competent, as evidenced by our site's vast content. We have asked each of our authors to write a few lines about themselves to help our readers become more familiar with the people guiding them on their casino journey.
Our Team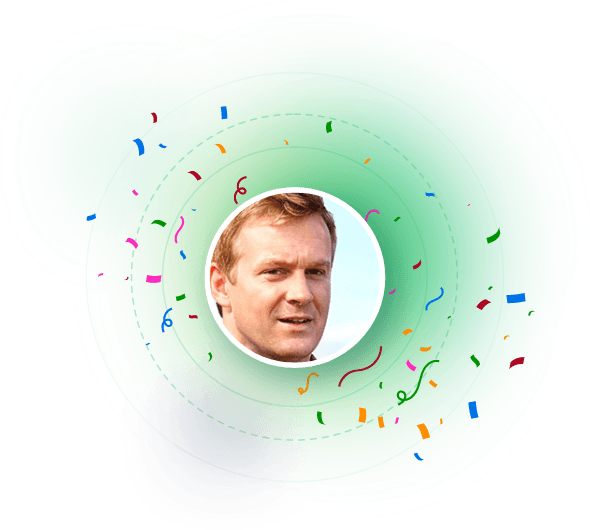 I'm Aaron, a 36-year-old who grew up in West London but now resides in Liverpool with my wife and two kids. After finishing college, I started gambling online as I saw the potential of online casinos and sports betting, which were still relatively new. In my 20s, I worked as a sports journalist for a local newspaper. Over the years, I worked for several sports betting websites and magazines! Nowadays, I prefer to work behind the scenes, researching sports betting sites and online casinos and writing my impressions of them.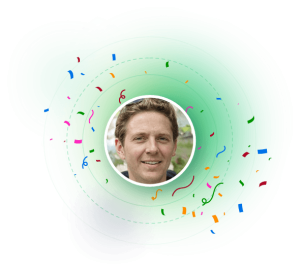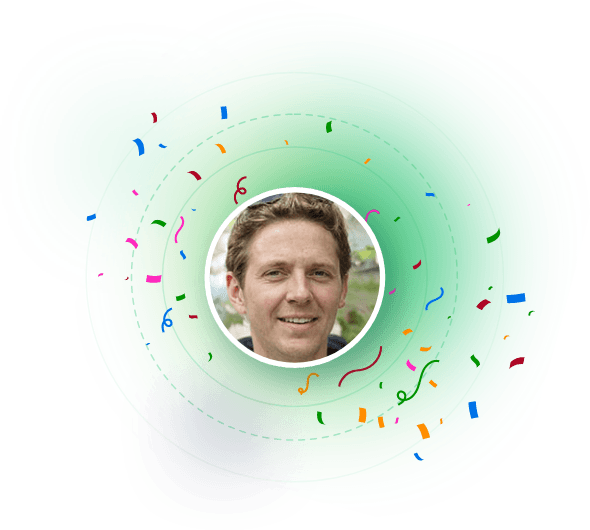 I am Joshua, a 30-year-old writer for Bonus.org. I have been an avid gamer since childhood, with fond memories of playing Super Mario World with my elder brother. My passion for gaming eventually led me to explore online casinos and sports betting sites, where I initially believed my skills could help me make a fortune. However, things did not go as planned, but I learned valuable lessons about online gambling along the way. I can't wait to tell you about my experiences and insights.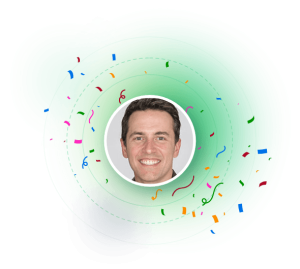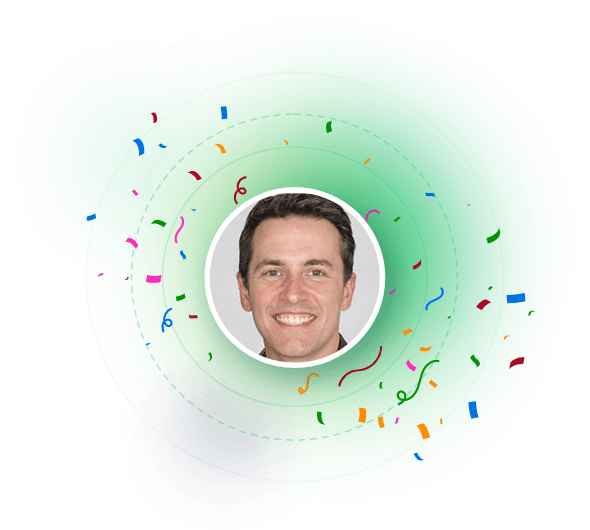 Greetings, everyone. I'm Steven, also known as Steve. I was born in Manchester but spent most of my life in London with my mother. I love sports betting and igaming, with over 30 years of experience in various roles in the sports and casino industry. I am thrilled to work with an incredible team at Bonus.org to bring you the best possible casino and sports betting content.
At Bonus.org, we aim to provide accurate, transparent, and honest sports betting and casino news and reviews. We are committed to never deceiving our audience for the sake of profits. Our reputation and readers' trust are more important than money, and we will prove it to you. Contact us or leave a review if your opinion on a casino differs. We are here to help gamblers like you have the best possible experience, our mission.