Sport News
Secondary Betting Markets: The Future of Sports Betting?
The evolution of the betting market is witnessing the burgeoning popularity of secondary betting markets, and industry leaders are touting them as the next big thing.
In a recent discussion, Brandon Walker, Head of US at Melco, Brent Winston, Co-Founder & CEO of BetSwap, and Carlton Saffa, Chief Marketing Officer at BetSaracen, gave insights into the value and future of these secondary markets.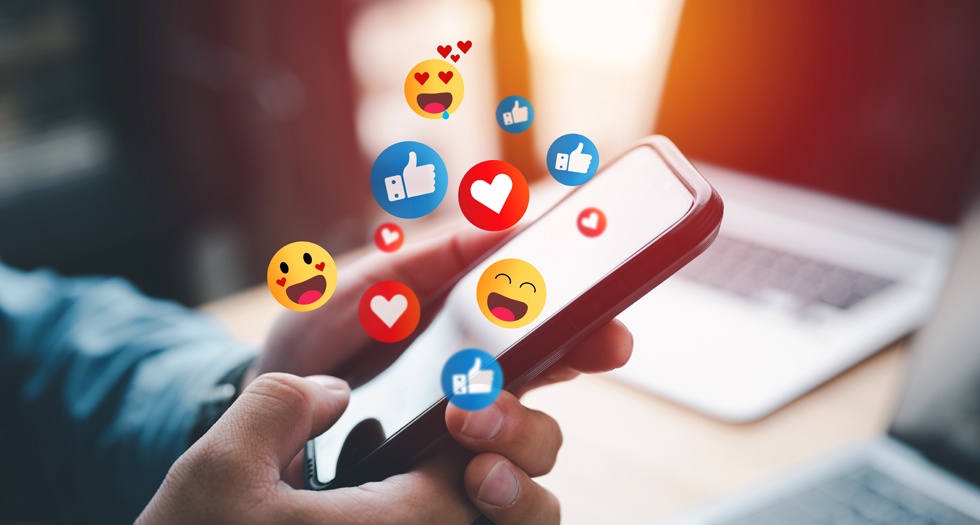 Betting Evolves into a Social Experience
Secondary betting markets have been identified as the key to driving long-term bettor engagement. Brent Winston draws a parallel with the surging popularity of platforms like 'The Action Network' spearheaded by Darren Rovell, emphasizing how sports betting has transformed into a social environment.
"Betting today is about sharing bets, discussing positions with friends, and the idea of swapping betting positions adds an exciting dynamic," says Winston.
He highlighted the potential of the secondary market by referring to how the Cincinnati Bengals' Super Bowl odds shifted in their favour as the season progressed, demonstrating the opportunity for bettors to sell their bets at the original ehanced odds at a higher value as the odds change.
Secondary Markets: The Competitive Edge
Brandon Walker views secondary markets as a strategy to outpace competitors. He believes that introducing secondary markets provides brands with an arsenal of tools to drive engagement by intertwining unique promotions and experiences with betting. Walker praises BetSaracen's approach, where bets are paired with exclusive experiences, thereby ensuring bettors get more than just a financial return on their wagers.
BetSwap: Revolutionizing the Betting Landscape
For Carlton Saffa, BetSwap's technology, which allows players to sell their bets, is revolutionizing the betting landscape. He envisions a future where not having a marketplace function for players to offload their bets would be considered a "major product deficiency." Saffa highlights the versatility of BetSwap, explaining how it empowers bettors to profit even before a game concludes, just by making intelligent wagers.
Differentiation in a Saturated Market
Brent Winston sees the rising demand for secondary markets as an opportunity for betting companies to distinguish themselves in a saturated market. By tying bets to unique experiences, such as celebrity meet-and-greets or special event tickets, companies can offer unparalleled value. This approach not only entices seasoned bettors but also attracts a wider demographic looking for a blend of entertainment and betting.
Who Uses Secondary Markets?
When asked about the type of bettors likely to use secondary markets, both Saffa and Walker anticipate widespread adoption. Saffa notes that while sharp punters will find it beneficial, it aligns perfectly with responsible gaming practices by providing bettors the flexibility to manage their betting budgets more effectively.
The Future of Betting
In conclusion, secondary betting markets are shaping up to be the next frontier in the betting landscape. Their potential to offer bettors both financial and experiential value makes them an exciting proposition for the future of betting. As industry leaders align in their optimism for this new avenue, it's evident that secondary markets might just be the game-changer the industry has been waiting for.