Sport News
Groundbreaking study on Womens sports and sports betting
Sports betting is a lucrative venture for people in the gambling industry with lots of games ranging from different sporting disciplines. We all know that men's sports has dominated the gambling industry but a bit of diversity will create more options for you when betting. That diversity is women's sports which has been largely ignored by most betting platforms.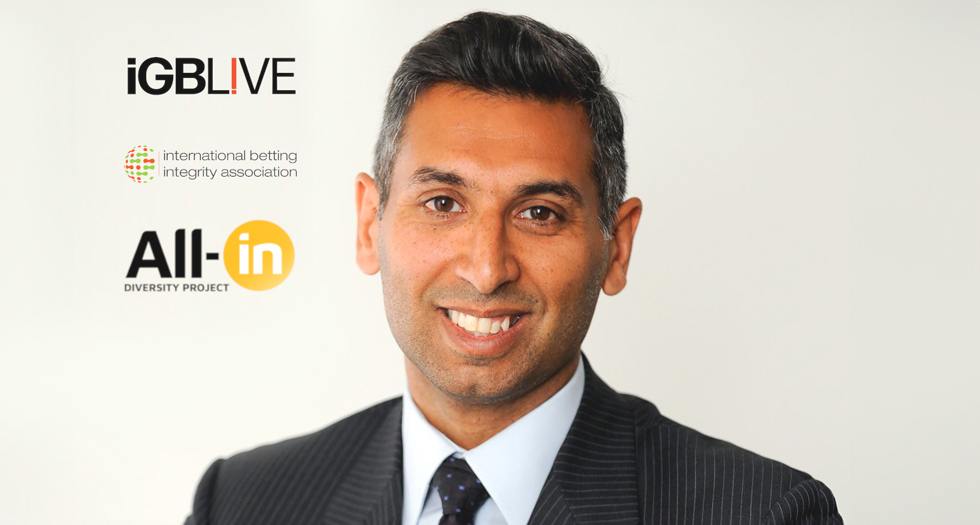 Growth of Women's sports
The CEO of the International Betting Integrity Association Ali Khalid acknowledges that women's sports has grown and it's the future of sports betting. Five women's sports such as soccer, tennis, volleyball, basketball and cricket have all developed economically by becoming bigger and staging huge tournaments.
The huge tournaments such as the Women's World Cup that starts in July is an indication of how far women's sports has come. The buzz around the tournament is huge and more people will watch the tournament. Expect record audiences since last year's Women's Euros recorded an attendance of 87,192, the largest of any Euros final. The 2019 World cup was watched by 1.12 billion people worldwide, that means more will tune in this year. Soccer isn't the only sport that's growing but other sports such as rugby and cricket are receiving the same hype.
New Generation of Bettors
The rise in women's sports has increased the number of sponsorship deals for women's sports. With the rise in popularity, the study looks at how its affected betting and how different approaches are taken by female bettors as opposed to their male counterparts. As women's sports gain popularity so does betting. The study looks at the threats to the integrity of women's sports betting by looking at match-fixing and the stakeholders involved in women's betting.
The study will create awareness on how the gambling landscape will look when more women's sports are involved in the game. The results will be presented at the German Sport University Cologne by Henry Steinfeldt and a discussion by other stakeholders in the industry such as Silvia Paleari and Christina Thakor-Rankin. The global iGaming community are in for a treat with all the guest speakers and the stage provided for the show that will be dedicated to learning and networking about women's sports betting trends.