Sport News
A Glimpse into the World of Cryptocurrency and Sports Wagering
The fusion of cryptocurrencies and sports betting has become an increasingly important topic of debate in an age characterized by technological developments and shifting financial landscapes. It is essential to explore the specifics of what crypto sports betting entails as enthusiasts and investors alike strive to comprehend this quickly developing industry.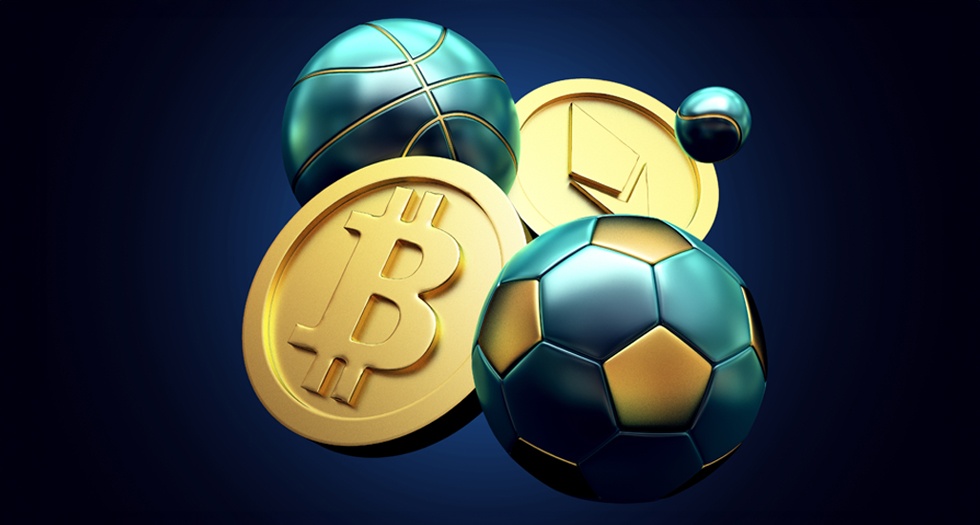 Cryptocurrencies in Sports Betting
Cryptocurrencies like Bitcoin and Ethereum provide users with decentralization and privacy compared to conventional money. These characteristics have increased their appeal to sports fans wishing to wager on their preferred teams and events.