Casino News
Seizing the Opportunity: Surge in Online Gambling in Latin America
Thunderkick is a renowned online casino game developer that recently focused on growth in Latin American online casino markets. The company has entered into a deal with RushBet in Mexico. RushBet is a prominent online gambling operator with a solid reputation and an extensive customer base in the Mexican online gambling market.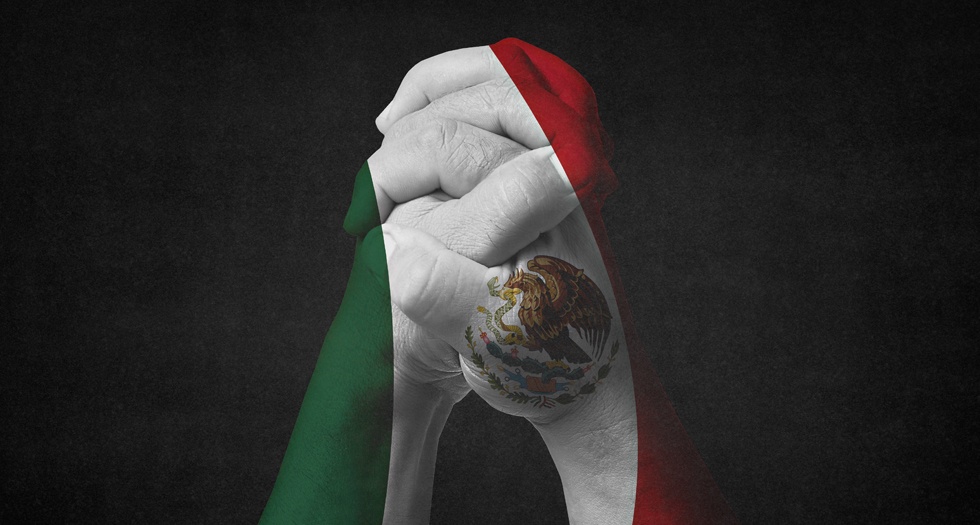 Seizing the Opportunity
This move is highly motivated because the online gambling industry is witnessing a surge in popularity across the globe. Thunderkick is set to capitalize on the immense potential of the Latin American market. Latin America is growing economically, and with increasing access to internet services, the demand for online casino games increases. This demand presents a significant opportunity for Thunderkick's expansion.
The agreement allows Thunderkick to establish a strong presence in Latin America. RushBet, on the other hand, will benefit from a diverse portfolio of high-quality casino games from Thunderkick. The "win-win situation" will enhance the operator's offerings and provide players with an exceptional gaming experience.
Thunderkick is renowned for its innovative and captivating portfolio of slots, which have garnered a loyal following in various markets worldwide. The company's commitment to delivering unique and entertaining gameplay, such as slot-making, has set it apart from competitors.
On the other hand RushBet, with its solid reputation and extensive customer base, provides Thunderkick with an ideal platform to showcase its gaming content to players. The collaboration will allow RushBet to diversify its game library further and attract a broader audience with Thunderkick's popular titles.
Speaking at RSI's Rushbet, CEO Richard Schwartz highlighted the company's commitment to delivering the best gaming experience possible. He expressed the company's confidence that this partnership will be successful, and they are honored to welcome Thunderkick to Latin America.
Richard Schwartz added that the slot-making approach is refreshing; the Thunderkick's content would resonate with Mexican players and fully expect the players to enjoy the entertaining games. Commenting on the partnership, Thunderkick's spokesperson emphasized their belief in RushBet's expertise and reputation in the industry. He expressed his confidence that the partnership would yield mutual benefits.
Industry observers stay tuned as Thunderkick embarks on its Latin American growth strategy. Their eyes are eagerly waiting to see the impact of this collaboration on the company's market reach and the overall online casino landscape in the region.