Casino News
The Swedish Finance Ministry Moves to Equalize AML Fines and Penalties For the Gambling Sector
Sweden's Finance Ministry, Finasdepartementet, has taken a step to harmonize penalties related to Anti Money Laundering (AML) violations. This decision, targeting all high-risk industries including the gambling sector, is set to be implemented on 1st April 2024. Sweden's AML Act sets forth regulations to counter money laundering across various sectors.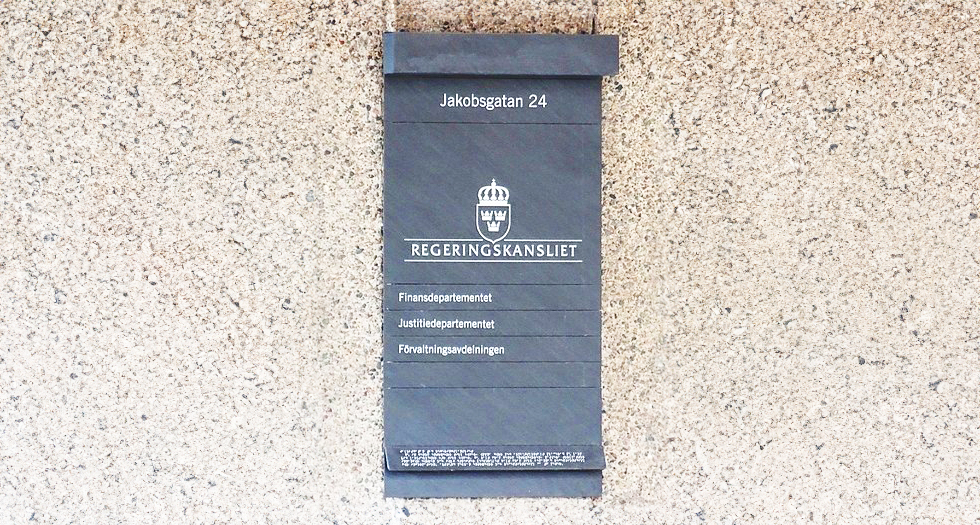 Implications for the Gambling Sector
This directive is poised to escalate AML fines in Sweden's gaming world. Historically, post the 2019 Swedish Gambling Act's inception, the Swedish High Court has adjudicated AML disciplinary cases within the gambling domain. The gambling act allows the imposition of fines up to double the profits earned from the infraction. Nonetheless, AML violations, not being directly addressed in the act, were traditionally left to the discretion of the high court.