Casino News
Experience Unmatched Thrills at Nordic Ruby Lounge, with the Latest Live Casino Feature
Generally, Nordic Ruby Lounge focuses on innovation and user satisfaction with cutting-edge gaming quality. This aspect is greatly supported by state-of-the-art technology implemented by the company to improve customer experience.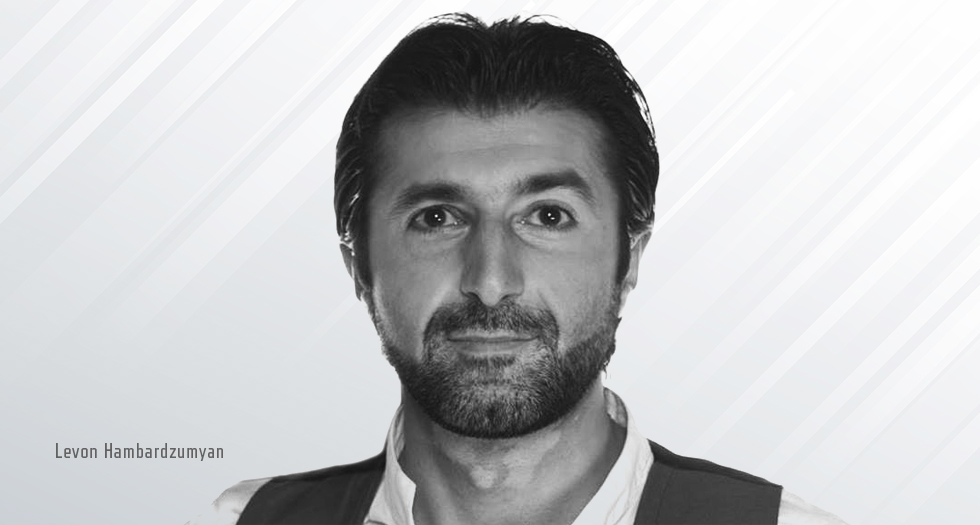 What Does this Live Casino Incorporate?
The group's new Nordic Ruby Lounge platform has different live dealer games for its players. Some of the live dealers' table games available include blackjack and roulette. Generally, the ComeOn group has created a range of captivating games for the players to enjoy. Additionally, the games are presented by native Scandinavian dealers that provide top-notch services while giving the experience a personalised local touch. The platform guarantees players a diverse and dynamic adventure with these incredible features.
The release of the live casino feature into the market by Nordic Ruby Lounge clearly depicts its determination to provide its users with quality iGaming softwares. In addition, it is also a way for the ComeOn group to expand its presence in the Scandinavian market. The ComeOn group's Chief Product Officer, Cristiano Blanco, was significantly satisfied with introducing the Nordic Ruby Lounge live casino feature.
Blanco mentioned that the users of these new features can now engross themselves in a bespoke environment tailored to the players' preferences. Additionally, as the Chief Product Officer at ComeOn Group, he considers this new feature a significant breakthrough in revolutionising the gambling world. He also comments on the incredible teamwork exhibited by the company's department in creating this masterpiece with an impressive design and functionality.