Casino News
ParlyBay collaborates with IGP to consolidate its gaming offerings.
ParlyBay has partnered with the iGaming Platform (IGP) to enrich its sports content offerings for operators. Through this collaboration, IGP will host an array of state-of-the-art sports betting games on its iGaming Deck platform.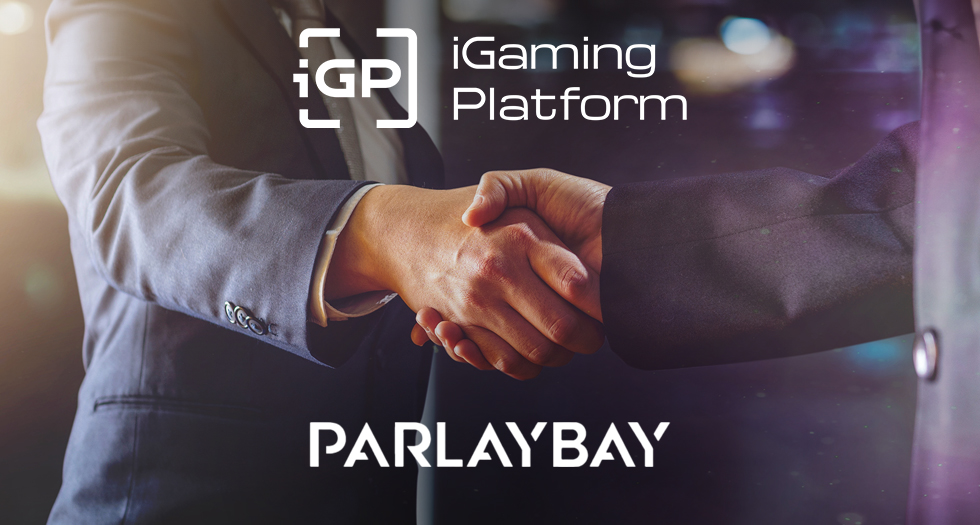 ParlyBay specializes in micro-betting and quick-turnaround markets, helping players smoothly transition from free-to-play modes to wagering real money. The company also educates its users about sports betting through its informative content. ParlyBay is credited with launching inventive game titles, such as Greyhound, Gekko, Streak, and Boss.
What is the iGaming Deck by IGP?
The iGaming Deck is a centralized platform that houses an expansive range of popular casino games. It offers operators a vast library of titles from various providers for added convenience. The platform also comes with a robust dashboard that offers an all-encompassing view of all casino activities and provides dedicated tech support to operators.
With a single API integration, the iGaming Deck provides access to over 5,000 game titles, including those from leading providers like Relax Gaming, Pragmatic Play, and Evolution Gaming. New casinos that join are assigned a dedicated account manager to facilitate a smooth integration process.
Comments from Both Companies
Elliot Banks, the Sales Director at IGP, stated that the company eagerly anticipates featuring ParlyBay's premier gaming portfolio on its iGaming Deck. He noted a high demand for games that are not only quick but also easy to understand and engaging. ParlyBay's content fits that bill, and IGP is fully confident that its operators will benefit from these pioneering game titles.
On the flip side, Patrick Nordwall, ParlyBay's CEO, indicated that the partnership with IGP presents an excellent opportunity for reaching players in crucial global markets. He noted that both companies share a similar vision and values, making this alliance strategically beneficial for both parties.
The partnership is mutually advantageous: ParlyBay gains global visibility, while IGP adds novel titles to its offering. The industry anticipates that more software providers will be attracted to the iGaming Deck in the foreseeable future.