Casino News
Indiana Online Casino Legalization Won't Take Place in 2023
The gambling legislation about Indiana Casino filed by Rep Ethan Manning met its death knell. The bill was a good portion of gambling legislation. Sen. Jon Ford, a supporter of the legislation in the statehouse for some years, spoke to PlayUSA about how the bill lost impulse following a bill review from the Indiana Legislative Services Agency. The fiscal impact report from the Indiana Legislative Services Agency alerted of possible cannibalization of the other land-based casinos in the state.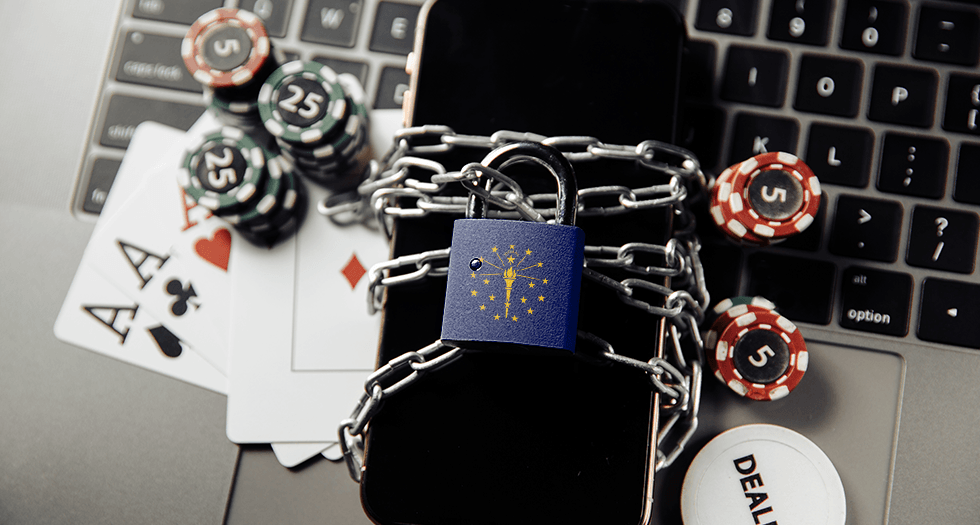 Research on cannibalization by newly introduced online gaming casinos
The studies concluded that up to 30% of new online gaming revenues are shifted from existing casino revenues. This calculation could be more for a saturated demand like Indiana. The intriguing conclusion was that most financial numbers and research out of states harbouring land-based and online casinos, like New Jersey, have shown no cannibalization. 
The paper shows citations from a 2011 study about the matter. It shows that no state had legalized online casinos before 2013. The report also cited various gaming revenue reports from online casino states that do not align with those cannibalization values.
Ford's disappointment with the Bill review
According to Ford's words to PlayUSA, the fiscal was a joke. He uttered that bill review was one of the worst documents he had seen emerging from their legislative services. Mr Ford said, "The fiscal analysis on the bill was horrible and made collaboration pretty hard. To use a study from 2011 and not pay attention to the other four or five studies done around the country since then, it appeared that the financial analyst was looking for a study that proved his thought."
New York and Illinois still have operational online casino legislation. However, after online casino revenue was excluded from the New York budget, the bill might miss out in 2023. There has been silence about the Illinois legislation, so there is the likelihood that no state will legalize online in the year 2023.