Casino News
GiG in Partnership to Provide Online Marketing Platforms
GiG eases the marketing process for its partners by using its professional marketing ideas and techniques. Business problems and failures are being figured out by GiG, and solutions are made for them. Throughout the contract of the time agreed, enhanced marketing with technology is practiced for profit maximization. GiG has studied the customers' desires and knows what catches the customers' eye. Using internet marketing techniques, they analyze the desired products and advertise them in the best way possible. JOY Enterprise BV might have just landed a deal that will earn them a huge amount of money from several sources.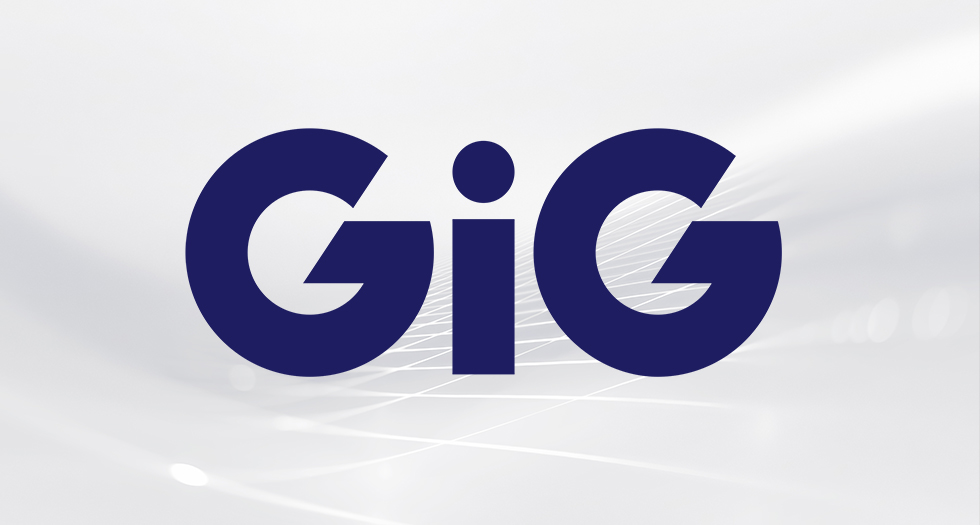 GiG and JOY Enterprise BV Sign a Business Deal
Finally, it is a big step for JOY Enterprise BV as they become business associates with GiG. The partnership aims to ensure both companies get the best out of it. GiG understands the client's needs for online casinos and will ensure their partner gets customer satisfaction. GiG wants to ensure JOY Enterprise BV acquires money inflows from various sources that will last them as long as they exist. Both companies are appealed by the decision they made to partner, hoping it will serve their interests.
JOY Enterprise BV's Reaction on the Agreement
A statement was made by JOY Enterprise BV indicating just how much they are excited to work with GiG. They firmly believe it is a new dawn for them to stand out in their betting business finally. The company is willing to provide the necessary information to GiG that will ease their partnership term together. With GiG's well-known name and its work being recognized widely, it is evident that JOY Enterprise BV made the right choice in signing the deal.
GiG Eager to Partner with JOY Enterprise BV
GiG is ready to provide unique, enhanced marketing strategies to make JOY Enterprise BV gain more online customers. According to the CEO of GiG, Richard Brown, the partnership aims to give JOY Enterprise BV the possibility of multiple income streams. GiG ensures the success of their deal through their user experience personalization and closeness with the partners. JOY Enterprise BV is venturing into a new business and searching for new opportunities. With GiG's platform account management (PAM), they sure will undoubtedly achieve those objectives.