Casino News
German Games Market Stabilizes on the higher side
After substantial spikes in earnings from sales in 2020 and 2021, the German games market stabilized at an elevated level in 2022, according to Game (the German Games Industry Association) when showcasing market statistics from market analysis firms GfK and data.ai. While the Covid-19 epidemic resulted in yearly increases of 32% and 17% in 2020 and 2021, sales income earned by games, video game equipment, and online service costs increased by 1% to € 9.87 billion in 2022.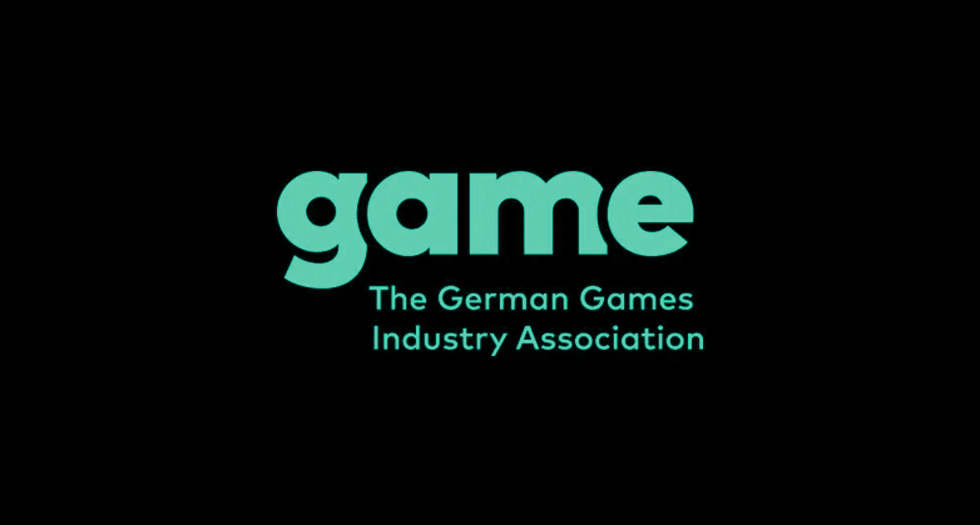 Felix Falk on the steady growth of the German gaming industry
He claims that the hardships endured by the gaming industry in 2022 and online casino industry didn't have a chance to stop the steady increase in this industry, which is almost reaching the ten billion euros point. Felix highlights that postponed release dates of games and high inflation are some of the hurdles this industry overcame in 2022 to achieve a 1% growth.
A stable population of gamers
German gamer numbers have remained stable since for every ten people, at least 6 are video gamers, and this is between the age of 6 to 69. There is a slight disparity in female and male gamer numbers since they stand at 48% and 52%, respectively. In addition, the average age of gamers also increased to 37.9 years.
Market Statistics
Sales revenue for computer and video games (-1% to about 1.1 billion euros) and in-game and in-app payments (+2% to nearly 4.5 billion euros) were comparable to last year. Examples are season passes, accessories (such as skins), and paid subscriptions for particular online games. Game earnings for PCs, consoles, and handheld devices increased by about 1% to 5.5 billion euros in 2022.
The online gaming services market witnessed another year of robust development, with sales revenue climbing by 20% to 866 million euros. Fee-based subscription services that allow access to a vast range of games, cloud-based games, online multiplayer functionalities, and the option to save game progress in the cloud are examples of subcategories in this category. This market category has had unusually rapid expansion. This is evidenced by the substantial spike in sales revenue and the diverse range of gaming services available.