Sport News
Seven Incurs ACMA Levy for Premature Gambling Advertisement
In a recent turn of events, The Seven Network Operations Ltd found itself on the receiving end of a $13,320 penalty from the Australian Communications and Media Authority (ACMA) for a timing violation in its gambling advertising.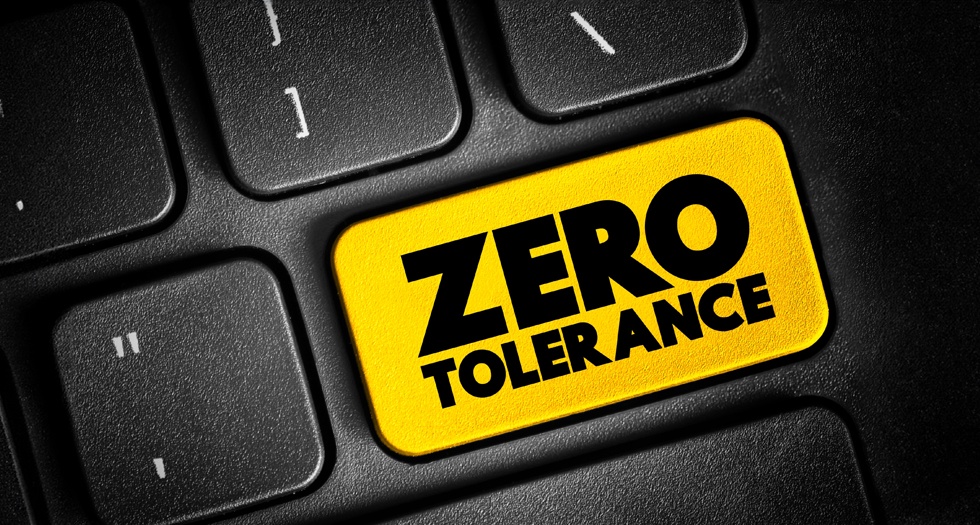 ACMA Issues Financial Penalty to Seven for Non-Compliant Ad Display
The communications watchdog, ACMA, has handed down a penalty of $13,320 to The Seven Network Operations Ltd for contravening the established online gambling advertisement schedule.
Breach Detected Following ACMA Examination
An ACMA-led examination revealed Seven's lapse, wherein a gambling commercial was broadcast outside the approved window during a live sports transmission on its streaming channel. Regardless whether the broadcasted content was a sportsbook bonus promotion or simple brand presentation, there is a zero-tolerance policy when it comes to adhering to official regulations.
Seven's Past Warning Prefigures Recent Transgression
A gambit by Seven to display a gambling promotion at 10:38 am during a live NFL game on 7plus, contravening the ACMA's directive issued in a formal warning previously in October 2022, has now been spotlighted.
Seven Pledges Remedial Action Post-Penalty
Post-investigation, Seven has conceded the infraction, characterising it as an isolated occurrence, and has committed to deploying augmented safeguards to prevent future incidents, which include reinforced training and oversight.
ACMA to Maintain Stringent Oversight on Seven's Adherence
While Seven assures of its preventive measures sufficiency, ACMA, led by Chair Nerida O'Loughlin, continues to monitor the network's adherence to regulatory mandates closely, ensuring the broadcaster's alignment with legal frameworks.
Check our website for more sports betting industry news!