Sport News
An Exciting New Deal for PSG and 1XBet That Will Delight Football and Betting Enthusiasts
There is probably no other sport with a more significant fan base than football. The level to which football fans support their team of choice is deeply engraved in their emotions and lives. It is therefore not surprising that most companies who offer products and services related to football will seek collaboration with one or two clubs. Some prominent industries seeking to sponsor football clubs include the food and beverages industry and betting companies.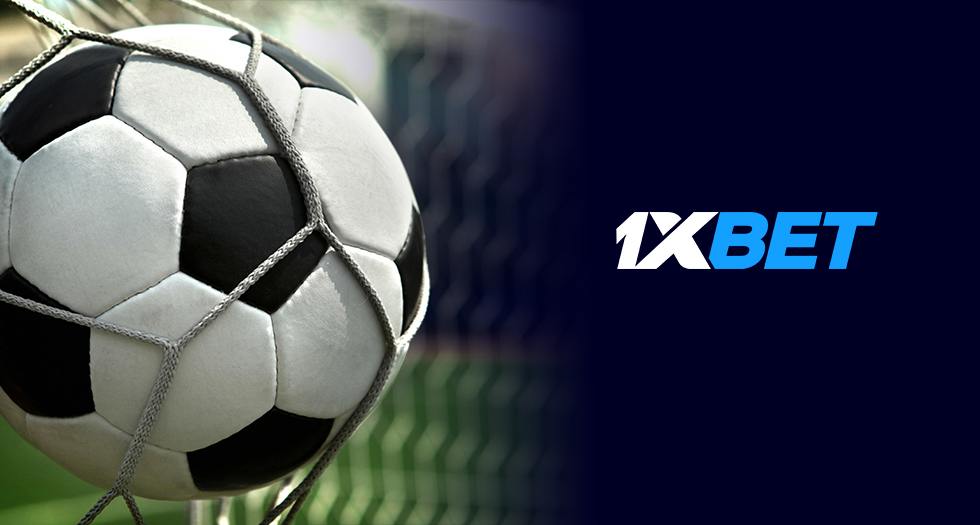 Is 1XBet a Great Sponsor for PSG?
There is a strong force that draws football fanatics to the betting world, which may be fuelled by the love of the game and the constant predictions about it. 1XBet is a popular and widely used betting platform and is ranked among the most trusted sites. This has seen them contract the use of Paris Saint-Germain's (PSG) likeness to promote its services in Africa and Asia.
The deal will remain in place for three seasons, and the betting company hopes to expand this deal to other regions as time passes. PSG is an excellent choice for 1xbet because it has a heavy presence in the two continents and die-hard fans. This sponsorship creates a win-win situation for the club and company and opens up new and exciting opportunities.
According to Marc Armstrong, chief partnerships officer at PSG, the club was elated by this deal because 1XBet is a leader in the betting industry.
Is 1XBet a Safe Betting Site?
The move for the betting company to collaborate with PSG raised a few concerns over its legitimacy. It is vital to note that the concerns raised were not linked to the services offered by 1XBet but rather to the site the betting company uses to advertise its services.
In 2019, the betting company was thrust into the limelight after reports surfaced that they used prohibited sites to promote their services. The UK broadsheet, The Sunday Times, conducted the investigation, and the betting site refuted any misconduct claims. 1XBet considered the reports and took the relevant measures to assure a safe betting experience for its users.
Some of their efforts were to work with the GB Gambling Commission to ensure they comply with the set laws. They also secured a full gambling license to operate in the market, and they comply with the rules of each country they operate in as far as betting is concerned.