Sport News
PSG Neymar Streamed Himself Losing a Million Dollars to an Online Poker Game
Neymar da Silva Santos Junior, a well-known professional soccer player for PSG football club, streamed himself throwing away a million dollars to an online poker game. The player broadcasted the loss live on Twitch television.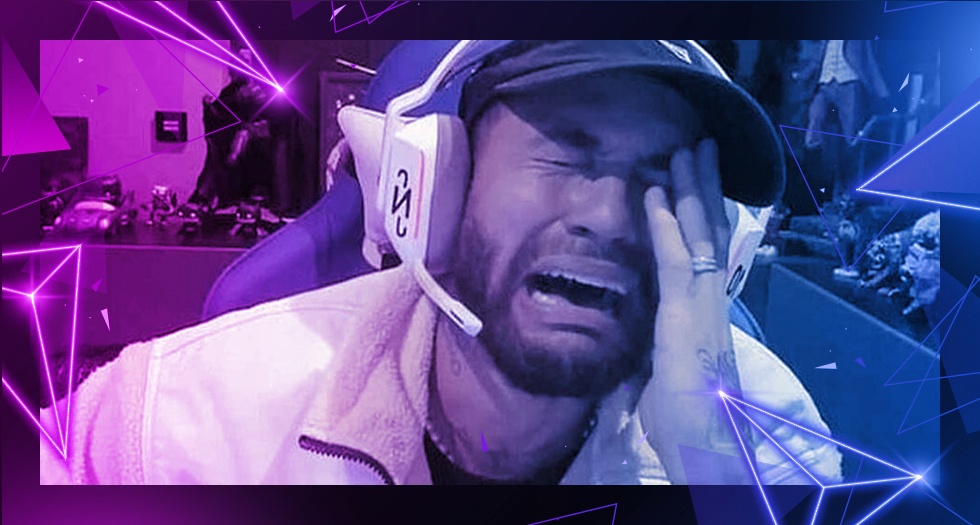 Neymar's contract with the iGaming operator Blaze
Neymar is in an ambassadorial contract with the iGaming operator Blaze. He has been going live on the Amazon-based platform besides playing on the ground. The PSG player lost huge money in his most recent stream as he played live poker. In his own words, the money he lost was his, and his reaction backed up that statement as it revealed the pain he felt from losing.
In fact, the soccer star was so emotional after he lost his money that his friends began mocking him. The striker tried hard to come to terms with his situation while his friends played a fake version of Celine Dione's Titanic's theme song, "My Heart Will Go On." He eventually calmed down and started laughing at himself. He went ahead and mocked his big loss.
Speculations of Neymar's unfortunate loss being sponsored by Blaze
Fans have doubts that the superstar was given the money he used to gamble by his gambling benefactor. Most fans think he did not get the money out of his pockets.
Normally, Twitch's Slots classification streamers have a benefactor who is believed to fill their gambling accounts with money. This makes it easy for content creators to stream continuously and market the sponsor's brands. The PSG star is a celebrity and is considered a big spender, and he always gets views because viewers enjoy watching big spenders spend huge sums of money on live casino games.
Neymar's love for gambling
The superstar was known for his love of gambling, even before he got into a deal with Blaze. The striker has been involved with various online casinos for years and has even participated in various major poker occasions. But, recently, the striker has been having even more free time to play because of an injury he encountered in February. Neymar is still recovering after his surgery at the beginning of March, and this free time allows him to engage with Twitch's Slots classification.
Meanwhile, another content creator, Sliker, was banned by Twitch as his account was allegedly hacked. He also made headlines for taking his fans' and colleagues' money to gamble.