Sport News
Latest Updates in the US Sports Betting World
The location also hosted a sports business conference held by NBA commissioner Adam Silver. The event is held annually and is one of the most prestigious sports events.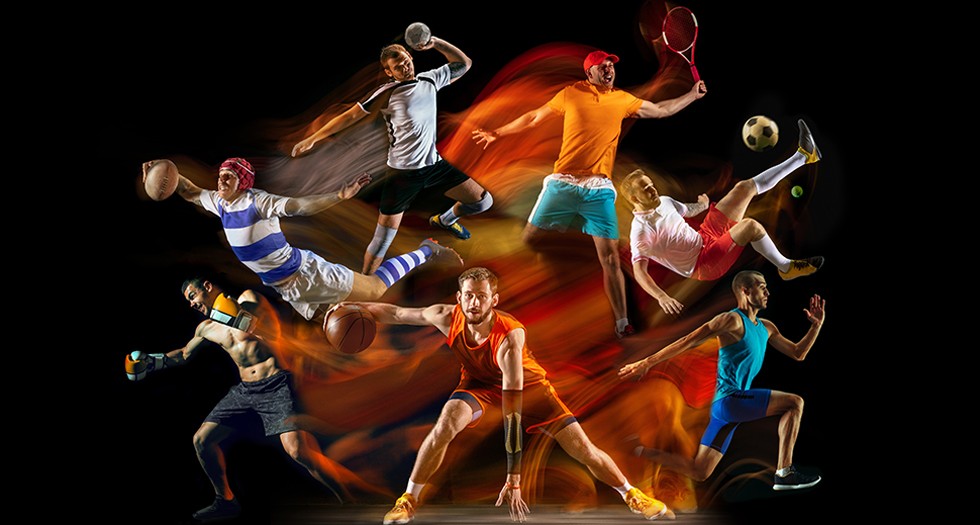 How Do Authorities Identify and Investigate Bonus abuse?
One of the biggest issues the online community has to deal with is identity theft. People go on the dark web and steal enough credentials to pass through the verification systems put in place by casinos. They then use the accounts to access casino bonuses and perform other kinds of fraud.
Casinos are upping their oversight and using geo-services like GeoComply to determine where attempted or successful logins occur. If the login is suspicious or made outside the service provider's geo-borders, the service provider may stop access to the gaming site. It also provides data to the casino to determine if the users of these accounts are the ones using the bonus.
Could the Chinese Basketball Fiasco Impact U.S. Sports Betting?
Jiangsu Dragons beat Shanghai Sharks by about 100 to 96 with over a minute left in the third game of their playoffs. This win shook the Chinese Basketball Association. However, the four-point lead did not last long.
The Dragons turned the game over in the next minute and made five consecutive possessions. At the end of the game, the Sharks led 10-0 to make their way to the CBA quarterfinals.
However, CBA president Yao Ming disagreed. He announced that this was a case of match-fixing. CBA fined both teams about $727,135 due to the lack of 'competitive effort'. Their managers and coaches were also suspended for five years and the teams were barred from taking part in the rest of the playoffs.
U.S. Integrity, a monitoring and fraud detection service for leagues and betting operators, said it did not get any reports suggesting abnormal betting activity in the game. However, the oversight body has said it is on high alert for match-fixing incidents.