Sport News
Gaming Software Developer Inspired Entertainment and bet365 Launch the Soccer Multi-Stream Matchday Platform
Inspired Entertainment and Bet365 have joined forces to celebrate the official launching of the Multi-Stream Matchday Soccer platform. The platform was first released to the market in December 2022. This launch, therefore, marks 3 months of fruitful collaboration between the 2 companies.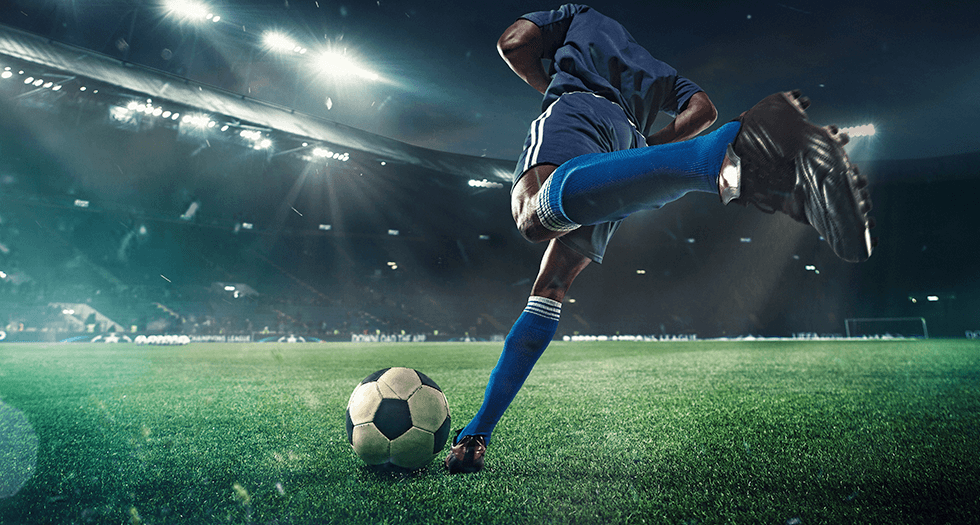 Features of the Multi-Stream Matchday Soccer
It has the same graphics as other virtual sports, although it gives multiple links for different soccer games. A total of 8 games feature concurrently on the platform, giving bettors an option to follow any game to watch.
Secondly, players have accumulator bets on the tab, bringing together the 8 games alongside others. They can try out bets from other markets while following the live match results.
For every fixture in the 8 matches, there is a dedicated link. Players can choose to watch 1 game out of the 8, and switch to the other whenever they like. Whichever game they watch, the link provides an update of the other 7 matches.
Most importantly, the multi-stream matchday soccer feature provides commentaries in several languages. Inspired Gaming plans to deliver the game in the player's language, making it easy to enjoy football betting. Moreover, it exposes the player to several betting options; the more, the merrier, the higher the expected win.
Mutual Benefit and Cooperation
Steve Rogers, Inspired Entertainment Chief Commercial Officer, said that the partnership between their company and Bet365 is mutually beneficial. For over 15 years, the two companies worked on several projects, with the Multi-Stream Matchday Soccer platform being the latest. Inspired Entertainment will bring the technology, while Bet365 will provide the go-to-market medium.
The product will look into improving a responsive user experience as they look into the future. Currently, it allows betting on 8 markets which run concurrently and other accumulator bets from the top bookmaker, Bet365. Players can stake bets in 3-minute intervals, with the graphics remaining undisturbed.
Inspired Entertainment Other Collaborations
Besides Bet365, Inspired Entertainment has several projects with other online gambling platforms like Gaming Realms. The partnership allows a 3-year collaboration that enables slot games to get IP addresses. Slingo Centurion and Slingo Reel King are some of the slot games in this pact.