Sport News
Court Orders the owner Bet365 to Pay $697,000 23 Danish Athletes
The Maritime and Commercial High Court of Denmark has ruled that Bet365 breached image rights by using names and images of 23 Danish athletes without consent. Hillside, the owner of Bet365, will pay $697,000 in compensation, with Christian Eriksen receiving the largest share due to the frequent use of his name and images. Bet365's argument that the posts were editorial content was rejected by the court, considering it marketing content requiring consent under the Danish Marketing Act.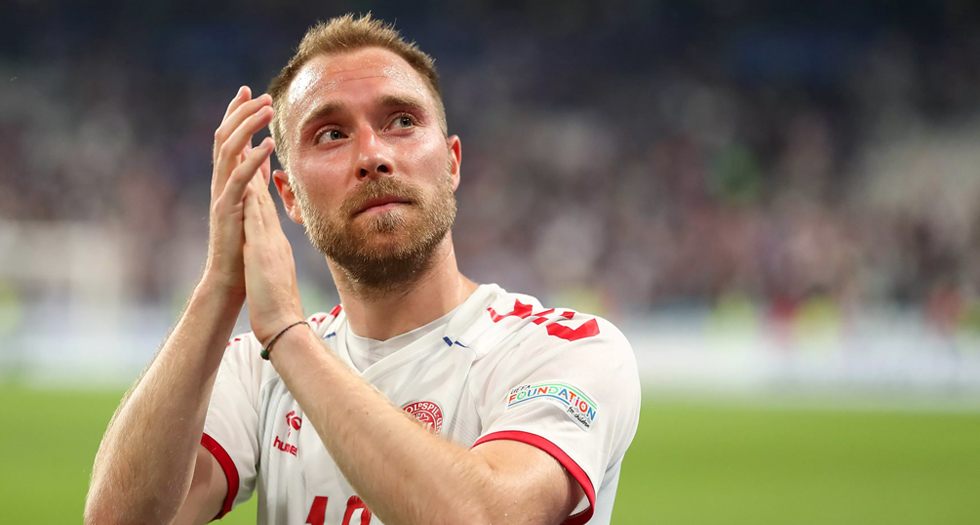 Bet365's owner suffered a huge blow, which was delivered on 8th May 2023 by The Maritime and Commercial High Court of Denmark. The leading betting firm has been charged by the Danish court for using the names and images of 23 Danish athletes without their permission.
Hillside will pay the sum of $697,000 for breaching the image rights of some high-profile Danish athletes. These athletes include Manchester United's Christian Eriksen, AC Milan's Simon Kjaer, Olympic champion Viktor Axelsen, and goalkeeper Kasper Schmeichel.
Eriksen Awarded the Lion's Share
Christian Eriksen was awarded the largest share of the compensation because his name and images were used more frequently than the other athletes. Eriksen will get a total of 1.45 million crowns in compensation. Eriksen's images appeared 29 times during the period when Bet365 were in breach.
Bet365's Claim
Bet365 argued that their posts were only editorial content. This meant that they did not breach any image rights because they did not intend to profit from the piece. However, the court ruled against their assertions because they concluded that it amounted to marketing content which required consent.
As per the Danish Marketing Act, each player should be notified of the intention to use their images in any marketing content. Without notice, the online gambling company Bet365 was found to be in breach and required to compensate each Danish player as per the ruling.