Sport News
Italy's sports betting revenue decreased in the months leading up to the FIFA World Cup
Changes in Italy's Sports Betting Market share as of November 2022.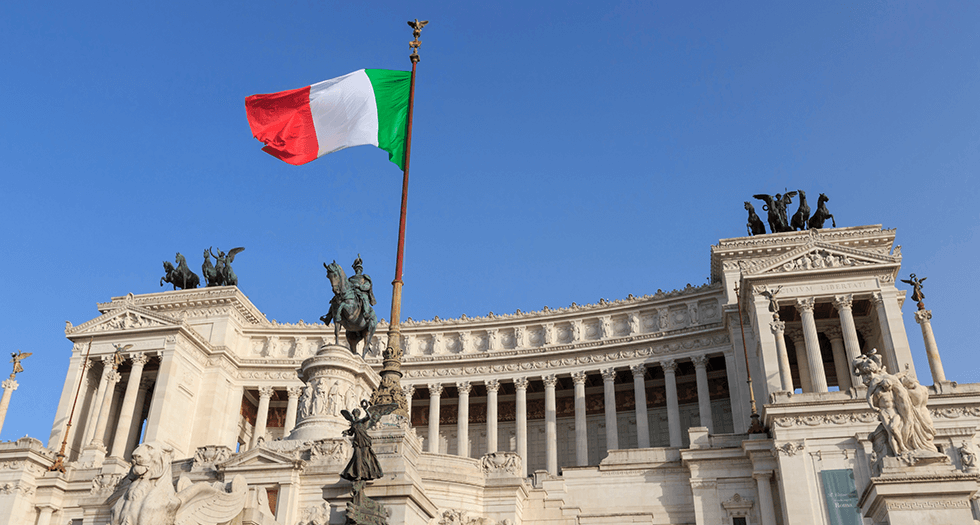 Italy's Betting Industry Experienced a Drop in Revenue in the Lead-Up to the Fifa World Cup
From €331.1m to €322.5m: Italy's Igaming revenue Dropped in the Lead-Up to the Fifa World Cup. Italy's Igaming revenue has been stable since it hit the past €300m mark in September 2022, this changed when November's revenue decreased to €322.1m, down from October's revenue of €331.1m. While this is a 2.6% decline on a month-on-month comparison, it is a 6.0% increase in a year-on-year comparison.
Sports betting drop in revenue was the highest at 4.3%, but all verticals, including casino revenues, experienced the decline. However, unlike retail sports betting, which suffered a 16.4% decline in the same month, online sports betting fared better. Compared to sports betting, casino revenues dropped from €180.0 m to €176.1m, a 2.1% drop.
While the majority of market shares of casino operators by GGR were stable in November, Eurobet, which has a market share of 6.1%, experienced a significant move, as it dropped from 5th position to the seventh position in the rank of operators with the most critical market share. Lottomanica/Goldbet still holds the first position with a total market share of 12.7%. Tombola International is the newest operator in the top 20 categories, thanks to its 1.2% market share for November.
What Happened With the Bookies?
Like casino operators, online sports betting companies maintained stable market shares in November, but SKS365 dropped from 10.5% to 9.5%. The biggest winner was Bet365, thanks to the increase in market share from 9.7% to 11.4%. Lottomanica/Goldbet still holds the first position with 15.7%, followed closely by Sisal with 15.4%.
Regarding retail and online sports betting combined, Lottomatica/Goldbet is the biggest loser after dropping from 23.6% to 21.8%. Despite the drop, they are still far ahead of Snai, which holds the second position with 15.3% of November's market share.
With an increase from 40.58% to 44.96%, Pokerstars had the highest market share for the poker tournament in November. This market share was the highest recorded since April 2022, when they had a 48.75% market share. While minimal, Pokerstar also increased its cash games' market share from 39.66% in October to 40.32% in November. November was also a good month for Microgame, as they replaced Bgame in the tenth spot, becoming the new entrant to the list of top 10 poker cash games.