Casino News
Slotegrator Bringing Innovative Business Solutions in the Gambling Industry
For about 10 years now, The Lotto Agent, a licensed international gambling service, has been able to offer services to over 10 million players. They have also made over 5,000 partnerships with reputable companies, most recently with the Slotegrator.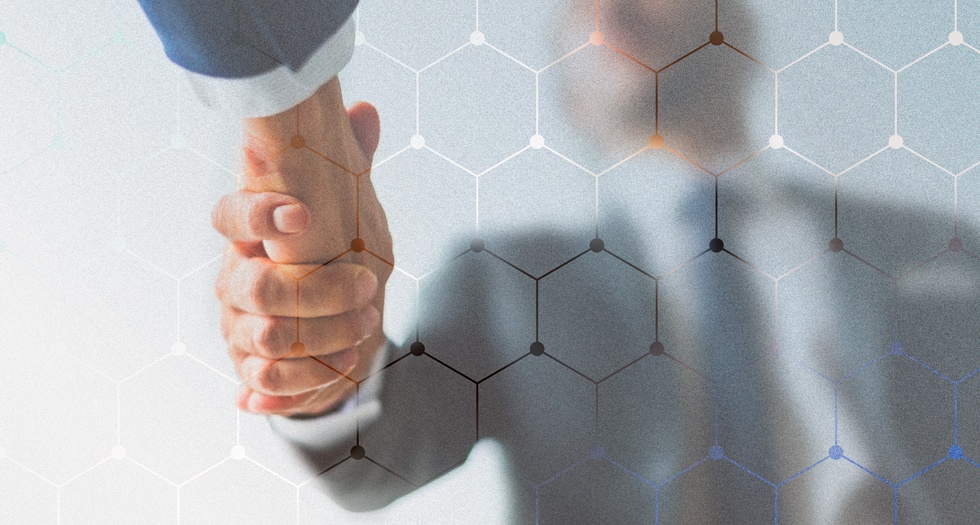 The Highest Quality Lottery Inventions By Lotto Agent
Slotegrator, a software developer, and the Lotto Agent have recently agreed to sign a new collaboration. Following the terms and conditions of this deal, Lotto's game content is now reachable through the APigrator solution of Slotegrator.
According to Ayvar Gabidullin, the Slotegrator business development manager, teaming up and working with great companies like Lotto Agent is an incredible rapture. This partnership aims to provide its clients with the best solutions and offer huge surprises.
What they have in Store for Clients in 2023
The two firms have implemented different solutions together and assured fans they have big plans for them this year. For instance, the instant game fans should be ready, for some fantastic deals are on the way.
Also, customers have great chances of winning over $1 billion jackpot. This is possible as eminent American lotteries, such as MEGA Millions and Powerball, appear on Lotto Agent sites and apps. In addition, there are also famous European lotteries like SuperEnalotto and EuroMillions on board.
Lotto Agent Offering Lotteries Across the World
Initially, Lotto Agent offered gambling services in most countries worldwide. But this changed with time, based on the tastes and preferences of different audiences. The company established that residents of some countries preferred their local lotteries. They would even pay a premium for purchasing tickets online at will. On the other hand, players in other regions like India are chiefly driven by curiosity and are more open to experiments. For such reasons, the company settled on focusing on a few markets. This would actually help them offer their customers high-quality services.
Lotteries from Africa, Europe, North and South America, Australia, and Asia are among the added set of the most famous games in the world provided by Lotto Agent. These games include amazing nine-figure jackpots, complex matrices and simple lotteries such as 'match 6 out of 35' that offer smaller prizes.
The first instant games to be presented by the company in 2022 were the slots. After its successful release, other casino games, including baccarat, crash games, keno, roulette, and live dealer games, have been introduced.