Casino News
Singapore Gambling Regulatory Authority Prohibits Use of Crypto Assets in Gaming Industry
Singapore's Gambling Regulatory Authority (GRA) has announced it will crack down on using crypto assets in gambling activities. This move aims to reduce the risks associated with using digital currencies for gambling purposes. The announcement was made by Albert Yeo, the GRA General Counsel, during the regulatory gathering in Sydney. This declaration surprised many players in the gambling industry, as Singapore has been one of the few countries in the world to embrace cryptocurrency as a legitimate form of payment.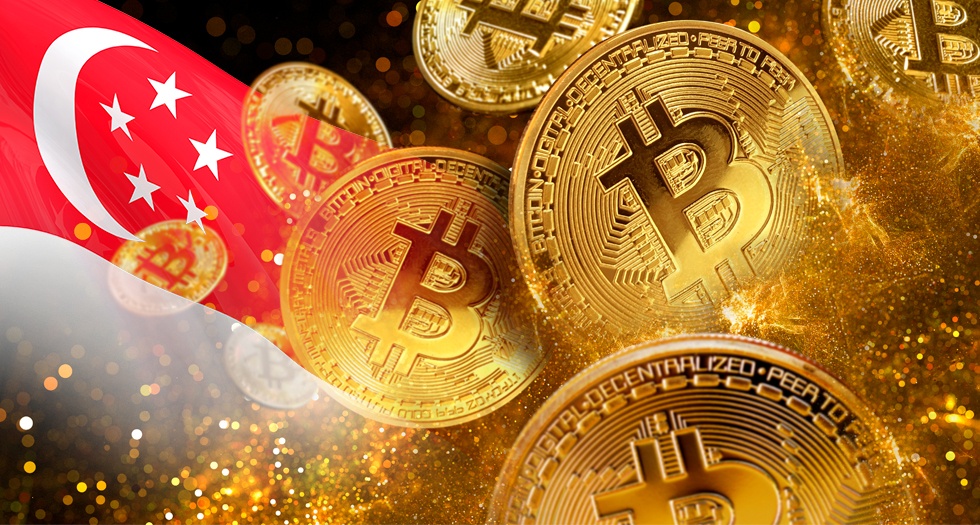 The country's pro-crypto stance has been seen as a significant factor in attracting companies that use crypto assets in their operations. The adoption of cryptocurrency has accelerated the country's growth rate.
However, the Singaporean government has made it clear that it will not tolerate any illegal activities involving digital currencies and has taken steps to ensure that the industry is adequately regulated.
Concerns Over Money Laundering and Illicit Activities
According to the GRA, the decision to crack down on cryptocurrency in online gambling was driven by concerns over the potential use of digital currencies to facilitate illicit activities.
Mr. Yeo noted that cryptocurrency transactions are generally more secure and anonymous than traditional payment methods. However, they are also more difficult to track and trace.
The unresolved challenge of tracing cryptocurrency transactions in the online gambling industry could provide an easy way for criminals to launder money. Criminals can move funds to cryptocurrency exchanges through social gambling (such as slots) and video gaming platforms.
Crackdown on Online Gambling Platforms
In response to these concerns, the GRA has announced that it will be taking steps to crack down on gambling platforms that accept cryptocurrency as a form of deposit or payment.
The crackdown will help regulate the industry properly and reduce the risks of using digital currencies for illegal activities.
The authority has stated that it will work closely with other government agencies, including the Monetary Authority of Singapore and other authorities, to identify, deter, or shut down illegal online gambling operations.
Impact on the Online Gambling Industry
The crackdown on using crypto assets in online gambling will likely impact the industry significantly. Many operators must rethink their payment strategies.
The authority has stated that it will closely monitor the situation and take further action, if necessary, to ensure that gambling in Singapore remains safe and free from illicit activities.