Casino News
Playtech acquires a share in Hard Rock Digital for $85 million as partners look to expand globally
Playtech, a provider of gaming platforms, content and services, has acquired a minority share in Hard Rock Digital, the virtual gaming and sports betting affiliate of Hard Rock International and Seminole Gaming, as part of a more significant agreement between the two companies.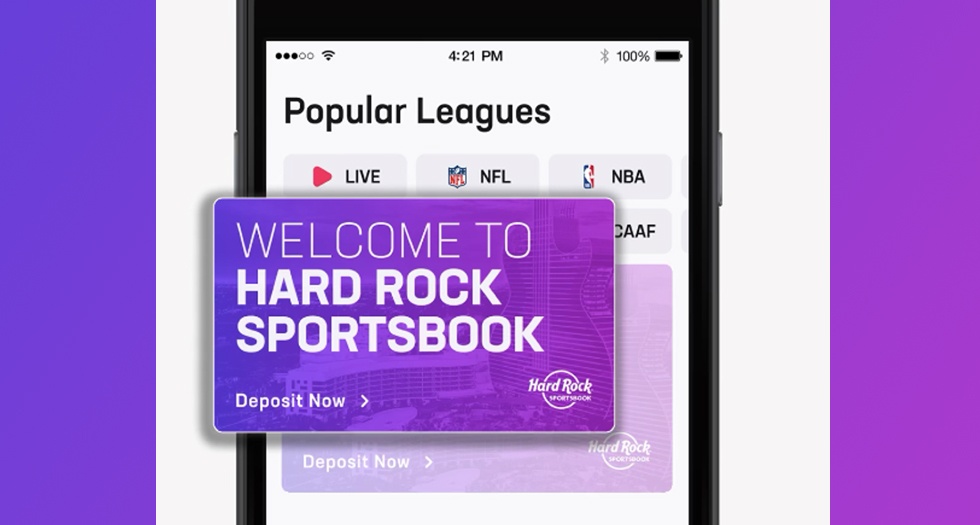 The agreement between Hard Rock Digital and Playtech is anticipated to benefit both businesses by allowing them to take advantage of this innovation and increase their market share in the hotly contested online gaming industry.
Hard Rock Digital currently runs a reputable retail and online sports betting business in the states of New Jersey, Arizona, Virginia, Indiana, Iowa, Tennessee and Ohio. Since HRD will be permitted to license various Playtech technological solutions and iGaming content, Dealmakers intends to expand its iGaming operations and online sportsbook in other US states and "chosen foreign markets" in the following years.
About the Agreement
Playtech will invest $85 million for a low, one percent share in HRD, with the investment profits funding HRD's worldwide development. This agreement represents a significant advancement for both parties as they seek to grow their sports betting footprint and online gaming.
Based on the commercial agreements, the partnership will see Playtech's products and services offered primarily on the basis of a revenue share. The FTSE250 technology company anticipates that the purchase will not affect its business-to-business performance in the fiscal year 2023 but will contribute to B2B revenue growth the following year. Playtech, which has long wished to increase its technological footprint in the market of North America, is regarded as benefiting significantly from the relationship with HRD.
Terms & Conditions
HRD will license a variety of the developer's technical solutions and iGaming content under the terms of the deal. HRD's clients in the United States and Canada will have access to a range of Playtech's slots, live dealer table games and random number generators, through HRD's current technology offering and proprietary platform.
These technologies will also be distributed outside the United States and Canada, providing HRD entry to its IMS player management platform and related software and service options. These services include operational, payment advising, customer support and marketing.
Playtech will primarily provide its services and products on a revenue-sharing basis under long-term commercial agreements. The Playtech CEO, Mor Weizer, said in a press statement that it anticipates the transaction to have a minor impact on its B2B performance in the fiscal year 2023, with the input to B2B revenue expected to increase in the fiscal year 2024.