Casino News
The Long Awaited Moment is Here! Migrate to a Single Wallet and Enjoy a Smoother Operations on FAVBET
Are you looking for a reputable online casino that allows you to use a single wallet for all payment methods? Then you are on the right platform. FAVBET is a reliable online casino with an excellent sports betting section and an expanding casino area. The casino has done away with using multiple wallets, and it is now switching its punter's accounts to a single wallet. A single wallet account is more reliable, increases player comfort, and offers a smoother operation. Keep reading this guide as we inform you more about the current switch to a single wallet at FAVBET.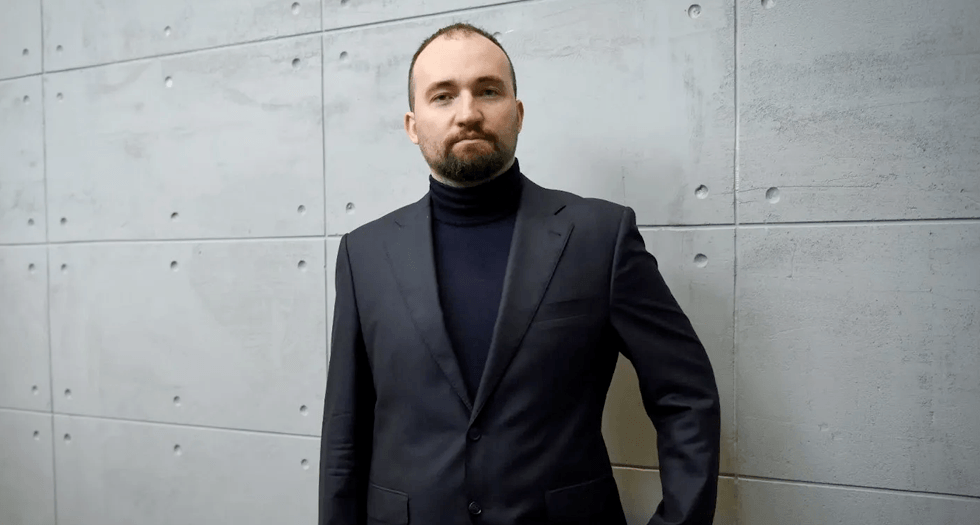 The migration process
When a punter logs in to FAVBET casino, migration to the updated system is an automatic process that requires no user participation. For instance, when you log in, the brand-new single wallet system automatically replaces the previous systems that required punters to create several accounts called wallets for every payment method they preferred. As a result, with a single wallet, a punter can now deposit and withdraw using a different payment system using one account.
The key advantage of single wallet
According to the company's lead tech, migrating to the upgraded system is invertible as multiple wallets cannot keep up with the growth FAVBET is experiencing. The multiple wallet system is old school, putting an excessive load on the system and complicating financial accounting. Also, the old system could not allow the punter to transfer funds between different wallets, an action that questioned its reliability.
Migration from multiple wallets to a single wallet is advantageous for a gambler. Here are some of the merits worth noting about the updated system.
Single Wallet brings efficiency and functionality, making it easier for users to manage their accounts.
No need to worry about transferring funds between accounts or multiple wallets
As a FAVBET punter, a single wallet means one account for all payment methods. This action means you don't need to create separate wallets for debit cards, Skrill, or other payment methods.