Casino News
Internet vikings expands its services to New York and Mississippi
Internet vikings is an international online sports betting platform which on the latest news is expanding its services to the US (New York and Mississippi). Mississippi being among the first states to undertake online sports betting(2018) will definitely have a vast market. In doing this they will seize the opportunity to earn more customers due to the fast growing US online betting market.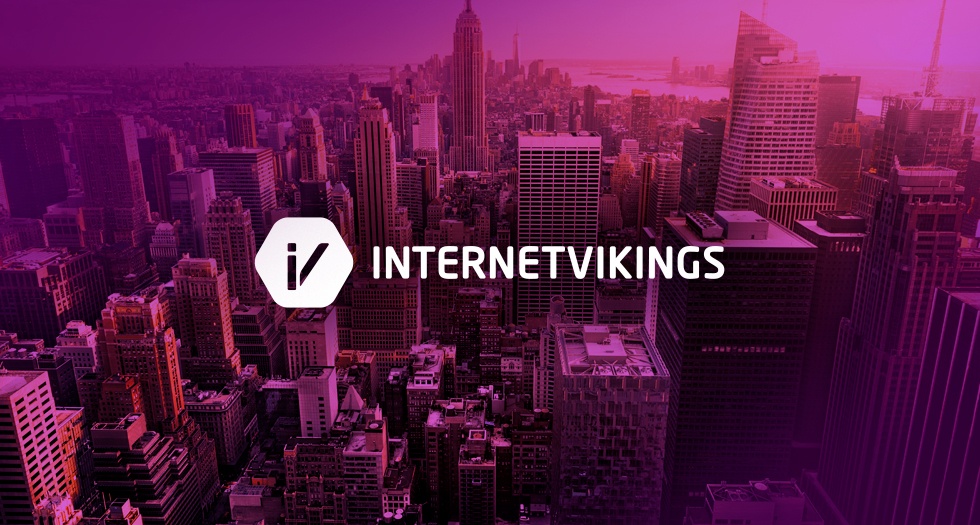 They are more committed to offer web cloud hosting services to the online betting market nationwide. The company had first sought out to invest in states with a better market and is now back to extend its services to Mississippi. The company's founder and CEO Richard Vikstrom says that Internet Vikings has relentlessly served its clients without fail and is now confident with expanding its services.
On the other hand, New York quickly rose to take top position in the online betting market as soon as the service was launched in January 2022. In 2022 alone, the online betting market profited 16 billion dollars marking it as a place to invest. The bigger the market the more the profits for the company. The CEO also continues to add that the company's growth will be directed to ensure better and faster customer service for both new and existing customers.
Following the market's prospects it does not seem probable for New York to embrace other forms of igaming. Therefore for the time being, Internet Vikings will focus on newly launched markets such as Massachusetts and Ohio.
The US hosting online sports betting.
The US has hosted online sports betting since their invention. Beginning with states like Mississippi among the pioneers. Being a superpower nation, its citizens are well off, therefore creating a vast market online betting. During the course of last year, 16 billion was raised in wagers in New York alone. That is why it was surprising when Governor Kathy Hochul did not include Online Casino in her annual budget for the financial year.
This will delay the prospects for online sports betting. The industry has made its way to the empire state rapidly and has proven to be promising. It has also been newly launched in states like Ohio and Massachusetts. The US has proven to be welcoming and uplifting to the sector and will keep improving on the same as time goes by. It would therefore be advisable to invest in the same.