Casino News
Grosvenor Casinos has established a live casino studio in partnership with Evolution
The much-anticipated offer from Grosvenor Casinos' Live Casino Studio has long been made available to players at various casinos. This programme will provide on-demand access to fifty firm dealers, all of whom will be accessible 24/7.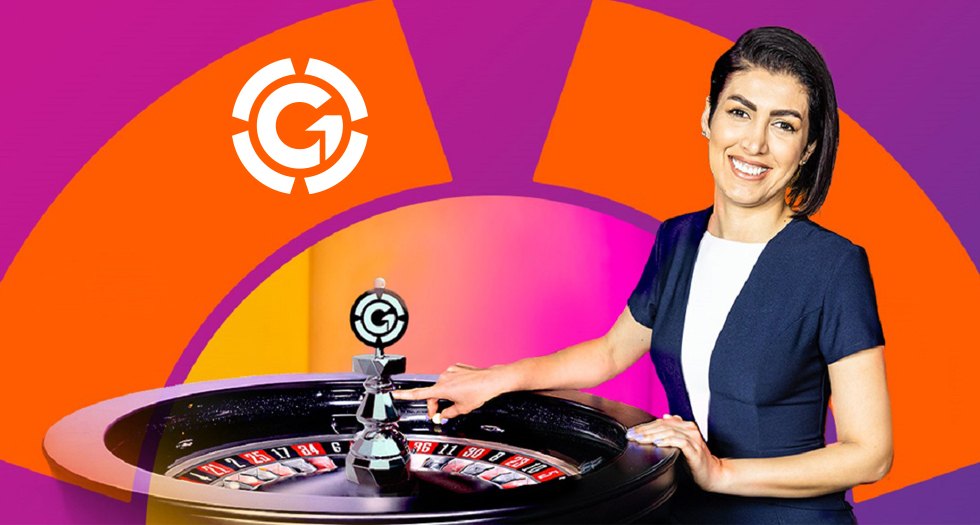 Grosvenor, however, was not the only one who put time and effort into this initiative. Grosvenor Casinos' Live Casino Studio was created in collaboration with EVO Casino. It comes on the heels of the recent launch of Grosvenor's Live and Direct proposition, which was developed in collaboration with Authentic Gaming. It allows players to join tables online on-demand from several of Grosvenor's key London, Glasgow and Sheffield casinos, with new locations on the way, according to the operator.
The new Grosvenor brand logo is seen in Live Casino Studio and Live and Direct. The colour palette has been updated regarding brand identification to meet current demands. Moreover, everything has been altered to blur the lines between online and physical casino experiences, with great results.
A Thrill for Gamers of Roulette and Blackjack
Now, the company's hundreds of devoted consumers can play whenever they like throughout the day and night. Gamers can pick between two roulette and five blackjack tables according to their interests.
The crew of 50 professional dealers works diligently to provide the most incredible gaming experience possible to the consumer. Grosvenor's real-world games are among the most popular in the business, thanks to the staff.
The Live Casino Studio has already completed the testing phase. The online version replicates the ambience and gaming experience of all 51 Grosvenor's land-based casinos in the United Kingdom.
Terms and Conditions
Grosvenor Casinos director of gaming sales Spyros Kanakis mentioned that the company is on a mission to widen the appeal of casino gaming to a new generation of gamers. Grosvenor Casinos is the biggest casino operator in the United Kingdom. He also added that they realised a hole in the market for players to enjoy a realistic casino experience, so they launched Live Casino Studio to offer their industry-leading expertise and immersive entertainment establishing the go-to location for online live play.
According to Grosvenor Casinos, the event will be hosted by their knowledgeable Grosvenor dealers. They have significantly invested in developing a unique user experience to generate authenticity and excitement. Consumers will feel like they are in the middle of the action when playing their favourite casino games online, where players can play whenever they want, from wherever they are.