Casino News
BGaming's collaboration with Betmexico to keenly understand the LatAm Market
BGaming decided to partner with Betmexico, a Mexican operator, after developing a sizable amount of interest in the Latin American market. Customers of the Betmexico online sportsbook will have access to more than 100 games. Slots, common, and table games are all part of the selection.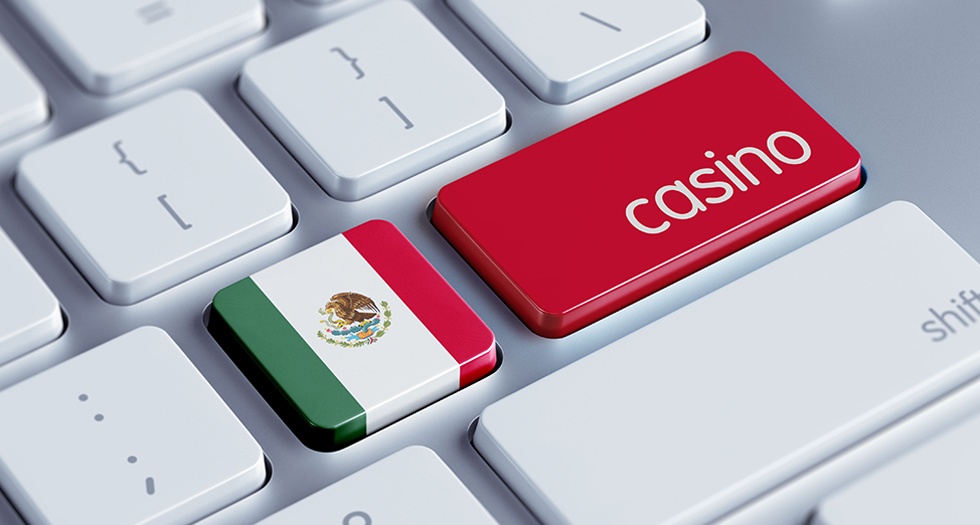 Paulina Hovar's on the partnership
Paulina Hovar, BGaming's Latin American Business Development Specialist, explained that the region, Latin America, has been enjoying their games and that its partnership with Betmexico will bolster customers' access to top-tier BGaming games. She also stated that the partnership would call for them to increase their understanding of the Latin American players to customize the games to suit them. She said they would incorporate features and strategies the market prefers.