Casino News
888 Holdings Reports Strong Revenue and Adjusted EBITDA Growth for FY22 Despite Revenue Decline
The online casino provider 888 Holdings announced a jump in profit and adjusted EBITDA for FY22, with revenue ascending by 74% to £1.24 billion and adjusted EBITDA rising by 82% to £217.9 million. However, once the William Hill acquisition's revenue impact was considered, the corporation experienced a 3% reduction in organic sales compared to 2021.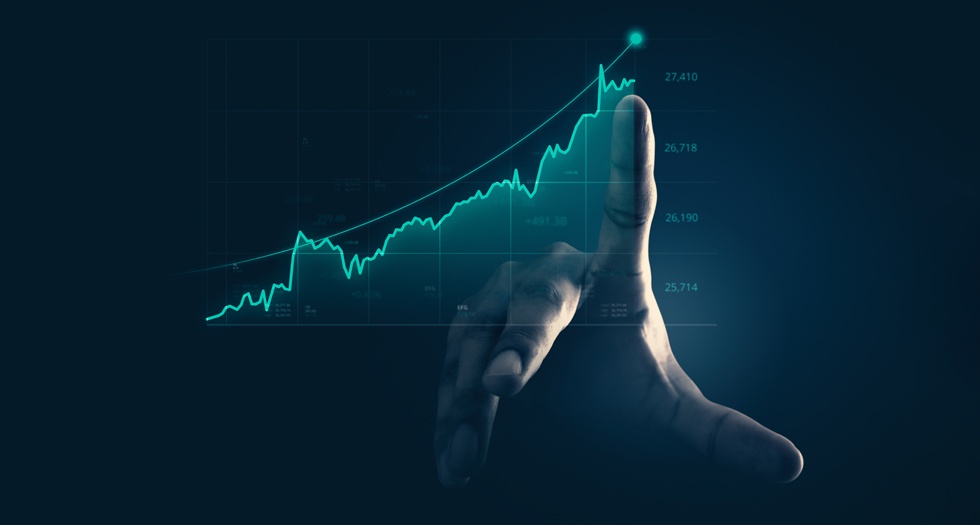 Measures Taken to Mitigate AML Risk
All accounts in the Eastern VIP operating zone were suspended by 888 Holdings, which harmed the business's revenue and regulatory uncertainties. But the business has finished looking internally into some "shortfalls in best practices" in its regional operations. To reduce the danger of AML, it has implemented various new policies and processes. With no more effects anticipated, the company has started restoring accounts and enrolling new clients. The board anticipates the cohort will recover 40–50% of the revenue, resulting in a £25–30 million revenue headwind for FY23.
Compared to 2021, the corporation made less money in 2022. Instead of making a £59 million profit, it lost £115.7 million. The group leader, Mendelsohn, said that their money during that time was affected by their efforts to make sure the players were not in danger. They are doing a lot to keep players safe. The company had trouble following the rules in the Middle East. But, they learned how important having an excellent risk management system is.